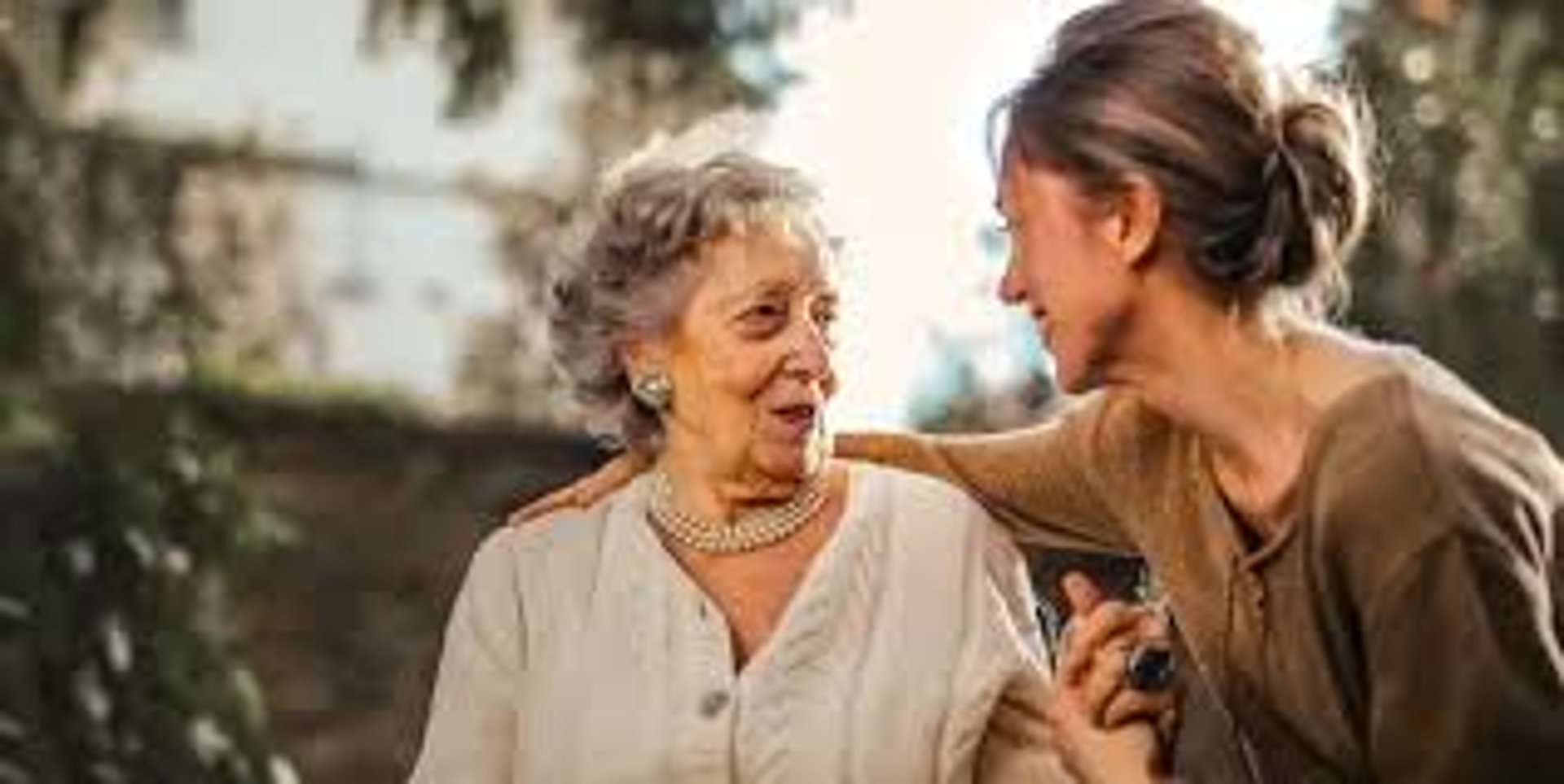 My fee for counseling services is:
$150 per 50 minute session
I require 24 hour notification if you need to change or cancel your appointment. No-shows will be charged the full session fee.
I accept Medicare Part B and all supplemental plans.
I do not participate in any Medicare Advantage (HMO) plans.
All services are provided via telehealth. I use a very senior-friendly telehealth platform and will help you get set up.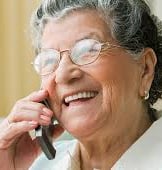 If you have any questions, feel free to contact me.